Active Data Test Bytes
Product Focus
Create subset schema instances by selecting data from a source and moving referential parent/child data to the target
Product Description
Provides a simple means of driving referential data from source to target, by allowing the user to define selection criteria on the source. Depending on the conditions, parent and child records for the target are restricted. Alows the user to also select driving conditions depending on which all dependent data are restricted based on this driving condition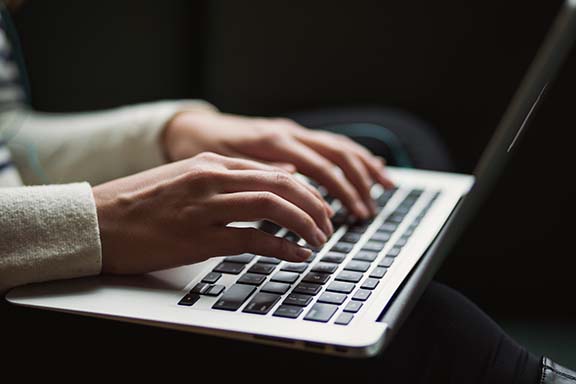 Product Architecture
The solution architecture is highly scalable. It can support hundreds of users and thousands of devices. It has multiple options to support active-active or active-passive architectures.
Operating System Compatibility:
Windows95/98/ME

WindowsNT/2000 client connecting to ANY Database on the corporate network
Technical Requirements:
Pentium 100MHz or higher

10MB hard disk space

64 MB RAM (128 MB recommended)
Active Test Bytes subsets information and creates small test instances effortlessly from large production systems

ActiveTestBytes allows the user to set a driver table, which subsets the data starting from a particular driver table condition, cascading down to all parents as well as children, during the data selection process

Data moving configurations can be saved and executed on a schedule

ActiveTestBytes allows you to move complex data sets with a single condition.
When migrating complex parent/child referential data from source to target

Used for creation of test instances repeatedly and on a schedule, from large production databases

Generation of migration scripts for moving parent/child data.

Migration process simulation prior to affecting the move.

Acquire a better picture on how to minimize resource consumption while producing the same result set.