Active Data Transformer
Product Focus
Data Transformation, Cleaning and Loading
Product Description
Active Data Transformer provides a mechanism to automatically import raw data on a schedule, clean the data using user defined rules, followed by data loading via generation of merged insert scripts as well as merged flat files.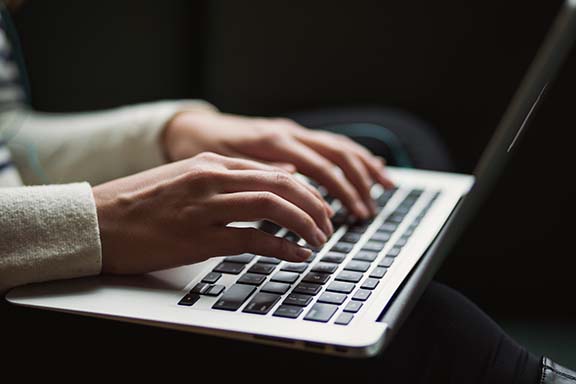 Product Architecture
The solution architecture is highly scalable. It can support hundreds of users and thousands of devices. It has multiple options to support active-active or active-passive architectures.
Operating System Compatibility:
Windows95/98/ME

WindowsNT/2000 client connecting to ANY Database on the corporate network
Technical Requirements:
Pentium 100MHz or higher

10MB hard disk space

64 MB RAM (128 MB recommended)
Enables Data Cleaning on a scheduled as per user defined rules stored in the ActiveDataTransformer repository

Enables transformation of the data as per user defined rules

Allows merging of multiple record sets into a uniform set or insert script

Allows the user to migrate the data between disparate sources and databases.
Where there is a need to merge data from multiple databases and/or data dumps from various legacy systems

When the data fields are incorrect and requires correction by the application of standard arithmetic rules, date formatting rules, data concatenation with pre and post fixes, nullifying the data based on defined conditions, switching data based on user defined conditions, etc

Generation of insert scripts from data obtained from multiple files and databases.

When data needs to be transformed, cleaned, merged and loaded on a schedule.